Mandela Washington Fellowship reader application information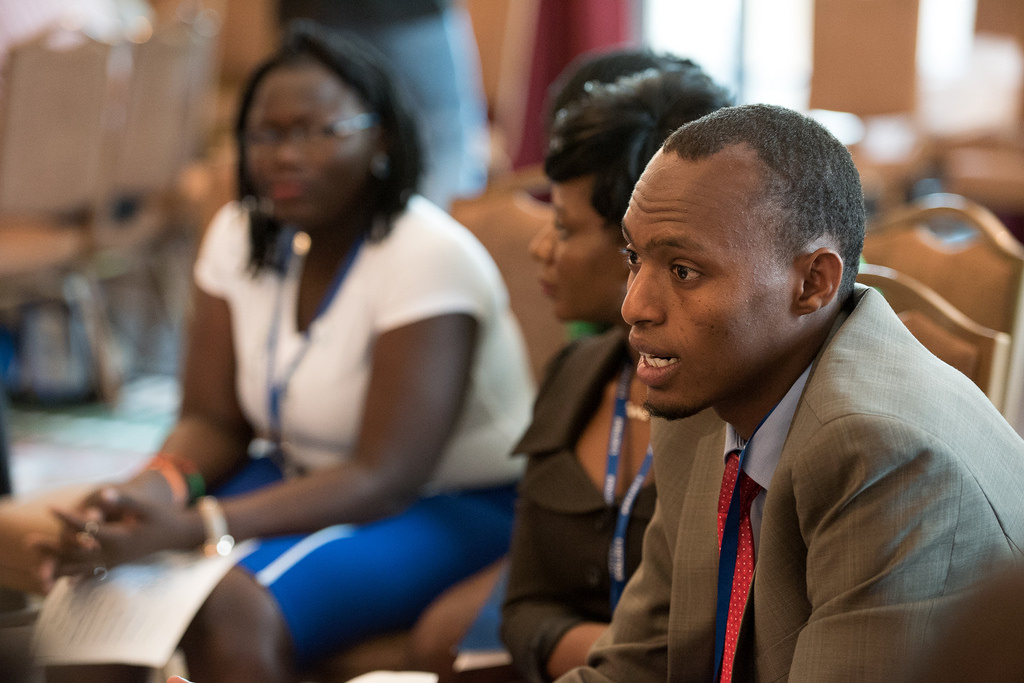 IREX seeks academic and professional experts to read and score applications for the 2018 Mandela Washington Fellowship for Young African Leaders. Over the course of the first four years of the Fellowship, we received over 180,000 applications for 3,000 Fellow slots, so your talents and expertise in helping score applications are greatly appreciated.
The Mandela Washington Fellowship is the flagship program of the Young African Leaders Initiative (YALI), designed to support young African leaders as they spur growth and prosperity, strengthen democratic governance, and enhance peace and security across Africa.
In the summer of 2018, the Mandela Washington Fellowship will bring up to 700 young leaders to the United States for academic coursework and leadership training, and will create unique opportunities in Africa for Fellows to put new skills to practical use in leading organizations, communities, and countries.
Expectations of Readers
Readers will be responsible for evaluating program applicants based on set guidelines and a scoring rubric for the Mandela Washington Fellowship. Readers will each read 40 applications and may receive a $100 honorarium for their service (please note that US government employees and contractors will be assigned 30 applications, but are not eligible to receive an honorarium). Please note that for readers who do not have a US mailing address, we are unable to give you an honorarium due to the high cost of international money transfers.
Eligibility
Ideal readers are academics and/or professionals with expertise in one of the program's thematic areas (business and entrepreneurship, civic leadership, or public management) or those who have experience working in Africa.
If you are interested in participating as a reader, please complete the application form no later than October 10, 2017. You will be asked to upload your resume, and we will confirm with you via e-mail whether you are selected to be a reader.
2018 MANDELA WASHINGTON FELLOWSHIP FOR YOUNG AFRICAN LEADERS
APPLICATION INSTRUCTIONS
Application Materials
Contact
E-mail: mwfreaders@irex.org
The Mandela Washington Fellowship for Young African Leaders is a program of the US government and is supported in its implementation by IREX. 
Terms of use | Privacy Policy |SMS Privacy Policies |Anti Spam Policy | DMCA Notice